What is Dealer Select Pricing?
Another cost effective solution!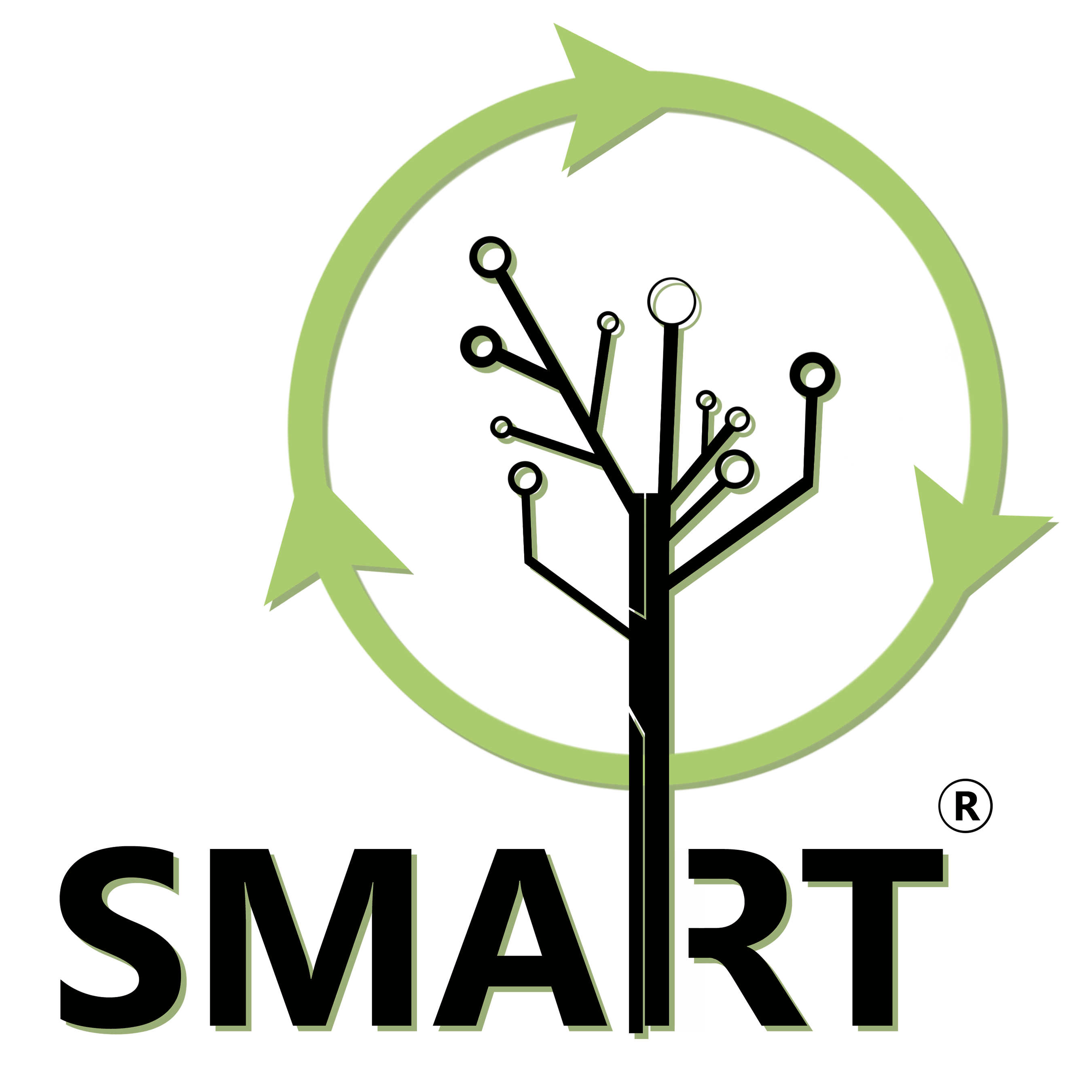 Dealer Select!
This is our exclusive pricing schedule and promotions reserved for our Dealer Customers and is only offered on ePartsRoom.
What does this mean?
Products listed on ePartsRoom are primarily for the benefits of our Dealer Customer Community. Though we offer items to the general public, we in no way want to compete with any dealership. We reserve exclusive pricing, promotions and discounts for the professions in the Office Equipment Industry.
Let us explain:
Our mission is not just a plaque on the wall for visitors to see and read. It is a guiding philosophy and set of principles we have always maintained. Providing cost effective solutions in an increasingly competitive business environment has been at the core of these principles. In no time like the present has our 20 year old mission statement carried so much meaning.
We strive to truly partner with the Dealer Community. As internal and external challenges face every Dealership both large and small, developing strong relations is critical.

Select Pricing Program?
If you receive a part or a supply item from us and it is packaged under the SMART Brand L abel it means that it's a benefit to our environment. Receiving a SMART Brand product under the "Dealer Select Pricing" Program means it's a benefit to your Dealership. Remember we will always be committed to your success as industry professionals. To our collective success!

⇒ Your choice!
Isn't it time for you to make the SMART CHOICE?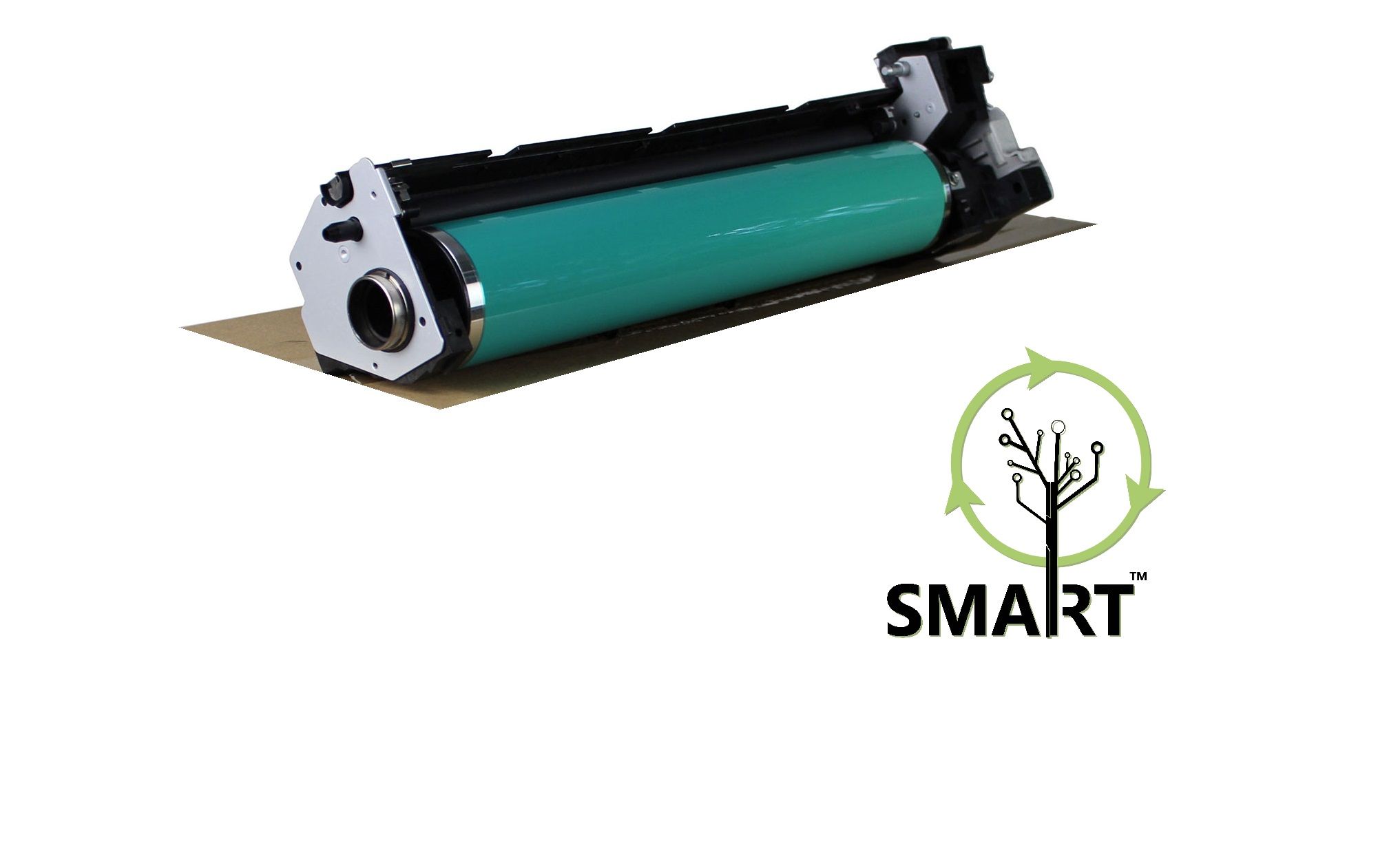 Ricoh SMART Brands
We offer cost saving SMART Branded Ricoh Drums, Toner and Developer. Put more Profits in the Service Department!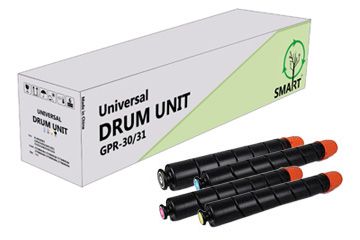 Canon SMART Brands
Extensive selection of Canon SMART Branded solutions drives down service costs while maintaining superior Quality!